RETAILERS
RETAILERS
Feel free to fill-in the form at the bottom to get our terms of trade and join these shops.
In order to avoid outstanding invoices, payment is required before any dispatch.
If this is a problem for you, let us know by contacting us and discuss our terms of trade.

On Amazon

On E-bay (not permament)

At Lela Presse
Euromaquette in Paris
Librairie Sautramp en Cevennes in Ales

Aviation Megastore / Luchtvaart Hobby Shop

Mister Kit (Milano)

Platypus Publications (Glenbrook, NSW)

Christian Schmidt Fachbuchhandlung (München)
Sound Buecher Modellbau (Freising)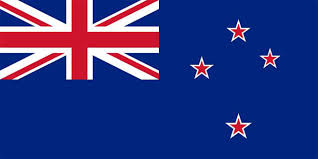 Capital Books (Wellington NZ)