Welcome at Minimonde76 publishing
Dear Customers,
Due to the COVID-19 pandemic, we cannot guaranty the delivery time of your orders due to carrier issues, even though we remain on line and available to respond to your enquiries. Things are slowly returning to normal in Europe and delays are decreasing.
​
SPECIAL OFFER
Clic on the logo below and get the fire bombers decal sheets + our Canadair book at a very special price!
Now available in our online shop, at Lela Presse, Amazon and eBay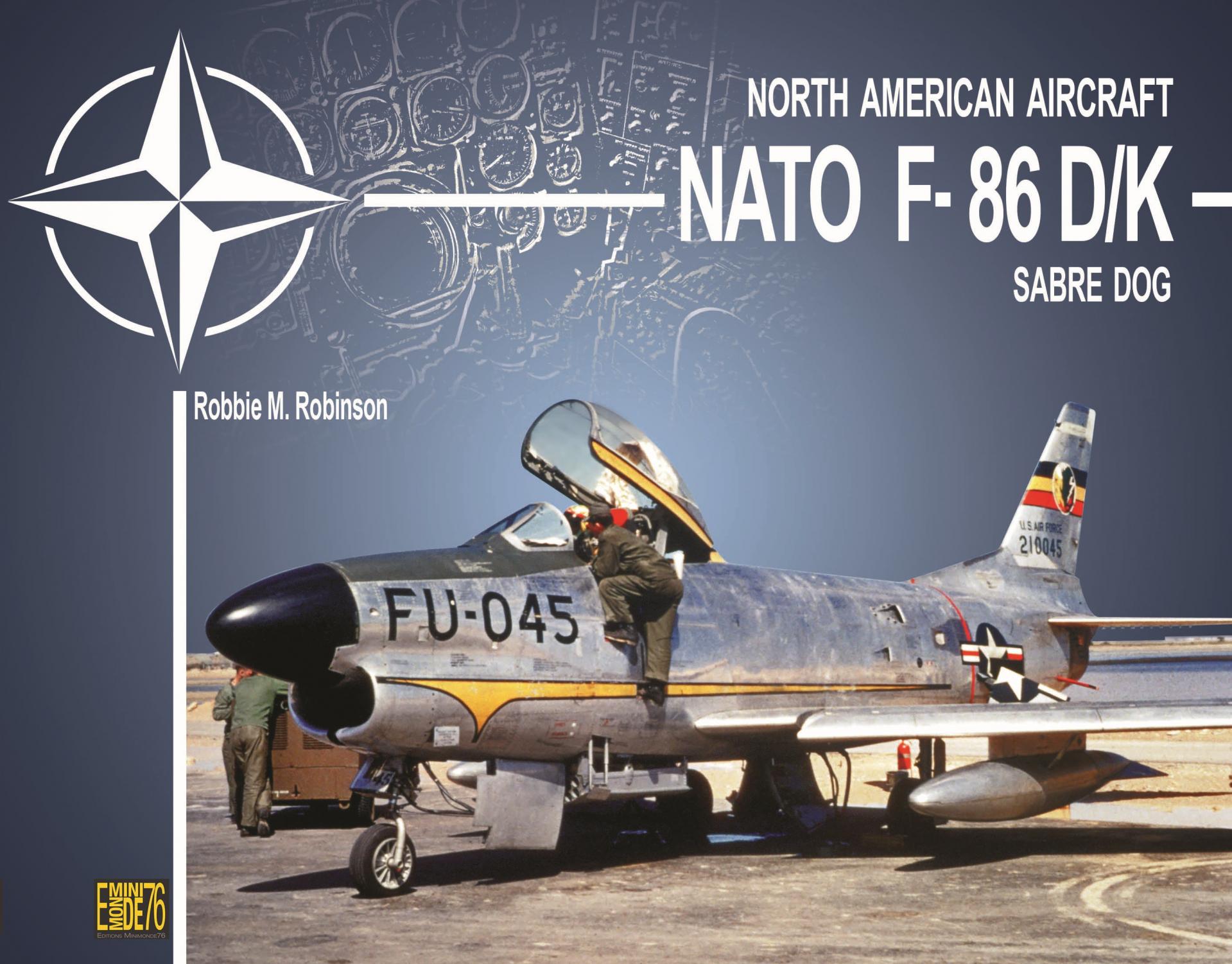 © Copyrights Editions Minimonde76
Please contact us prior to using any of our material, we are flexible and open-minded.